At Fell Tech, we firmly believe that quality is not just a system but an integral part of our culture. As the CEO, I have always emphasized the importance of embedding quality into every aspect of our operations to ensure that we deliver top-notch products and services to our valued customers. Our dedication to excellence has led us to adopt the stringent Automotive Industry Action Group (AIAG) Advanced Product Quality Planning (APQP) standards as the foundation of our quality system.
Our commitment to quality stems from our deep understanding of the diverse and demanding environments our products must endure. We develop, integrate, test, and deliver certified electrical products, industrial-grade wireless systems, high-end server systems, and an extensive range of embedded computer products. These solutions are designed to withstand the harshest conditions and meet the highest expectations.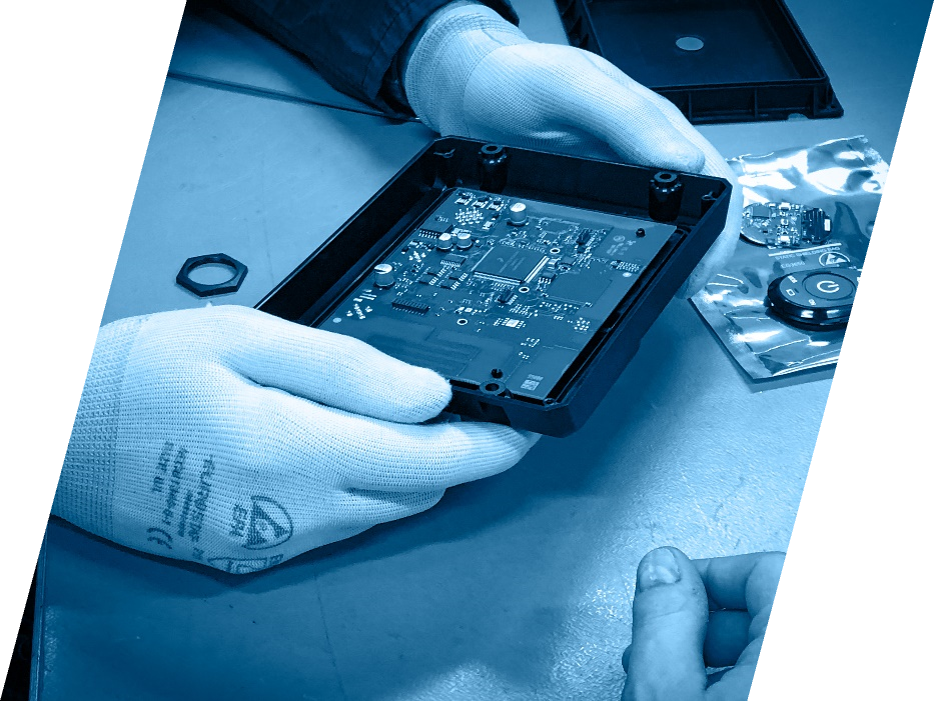 At Fell Tech, our core values are designed to propel us forward in our quest for excellence:
Lead with innovation and creativity: We strive to stay ahead of the curve by incorporating innovative ideas and fostering a creative atmosphere.
Win as a team: We recognize that our collective success depends on strong collaboration and teamwork.
Responsible for A-Z: We take ownership of our actions and hold ourselves accountable for the entire process.
Have fun and share: We cultivate a positive work environment that encourages learning and sharing of knowledge.
Our quality policy reflects our dedication to continuous improvement. We aim to provide products and solutions that exceed the expectations of our customers, employees, partners, and other relevant stakeholders in terms of quality, ethical and social conduct, and long-term sustainability. We understand that excellence is a habit, and quality is everyone's responsibility.
To ensure that our customers receive the highest quality products and services, Fell Tech has obtained the ISO 9001:2015 certification. This certification serves as an internal tool that benefits the end-user by demonstrating our unwavering commitment to maintaining quality standards.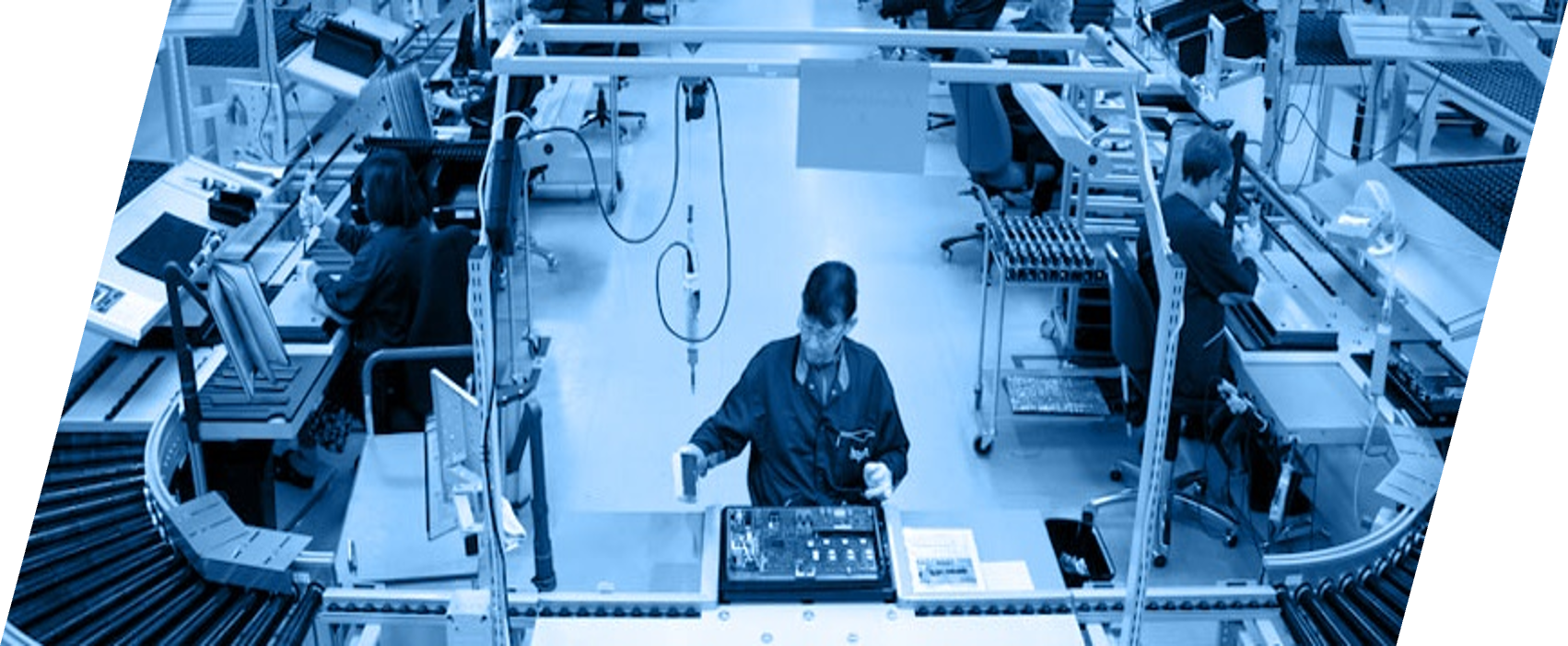 Furthermore, our product development and engineering processes are performed in accordance with the AIAG APQP manual and standards. This compliance ensures that we adhere to the rigorous guidelines set forth by the automotive industry, which is known for its exceptional quality requirements.
In an era where customers demand high-quality, sustainable solutions, Fell Tech is proud to embrace a culture of quality that goes beyond mere systems and certifications. Our commitment to excellence, ethical practices, and long-term sustainability ensures that we deliver products and services that exceed expectations and contribute to the betterment of our customers' lives.
As CEO of Fell Tech, I am confident that our dedication to quality, combined with our innovative spirit, will continue to propel us forward as we create cutting-edge solutions that have a lasting impact on the lives of our customers and the environment.
Discover our Supplier Quality Requirements and APQP-PPAP Training
Christian Frost Røine
CEO
Fell Tech