Our Technologies

​Fell Tech is an A-Z developer and manufacturer of high-end electronics, IoT and mechatronics systems and develops products leveraging extensive in-house capabilities and partners to fulfill customer needs and requirements.
We believe in being able to take full ownership of the product is essential to deliver quality, on time and on budget. Our knowledge with developing patented proprietary technology is combined with leading industry solutions to make cutting edge IoT, safety and security products.
Unique wireless technology, carefully selected materials and focus on user friendliness first gives our products superior quality.

Electronics
We design and develop highend PCBAs in-house for optimum performance, power consumption, size and reliability.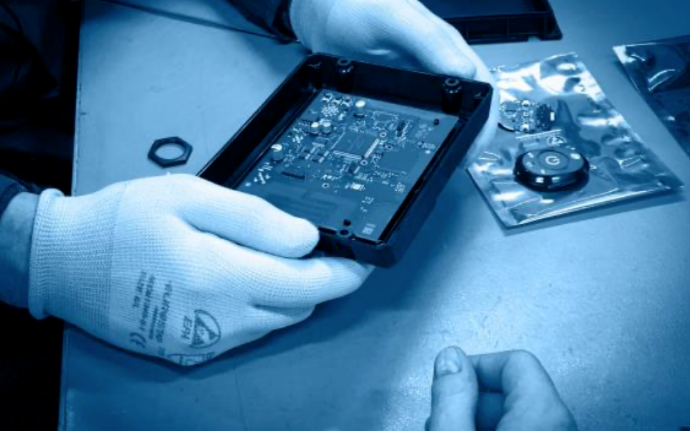 Software

Through application and web-based systems developed in-house we make sure all our devices have a human interface.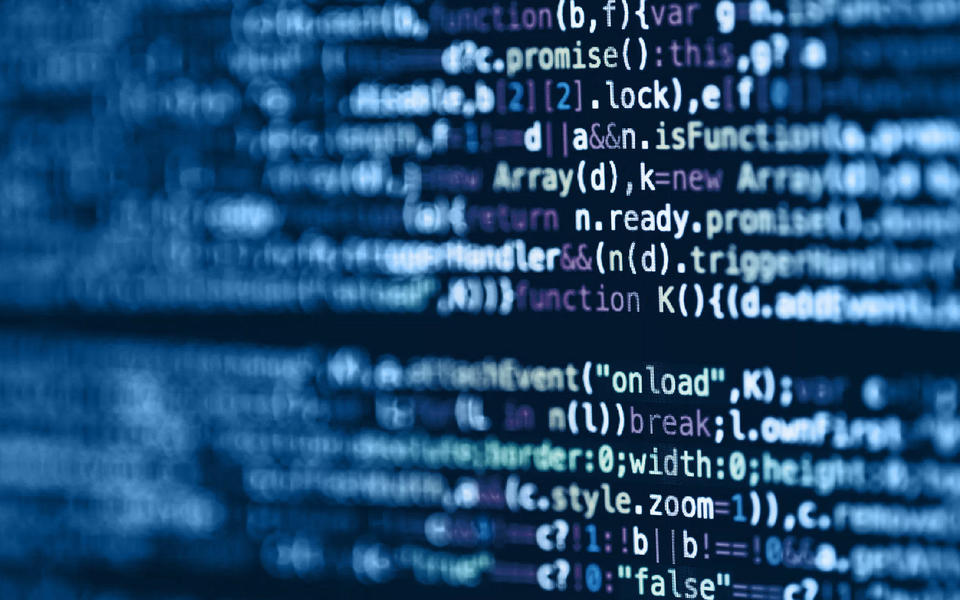 Embedded Software

Tailormade embedded software enables delivery of high performing systems, from proprietary wireless protocols to CAN Bus communication.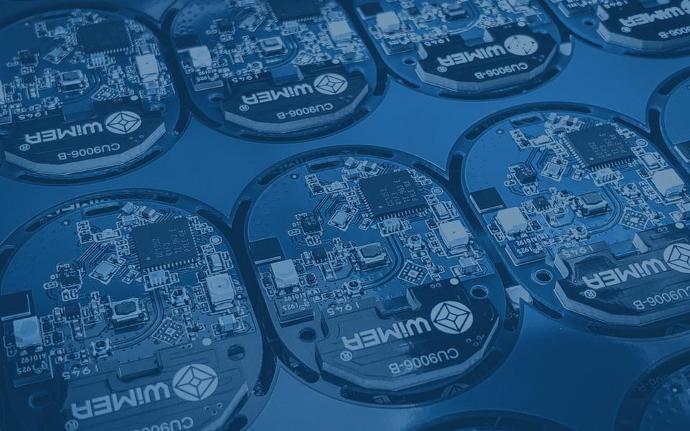 Mechanical

In-house 3D modelling design, simulation and testing in advanced environmental lab ensures the reliability and quality in our products.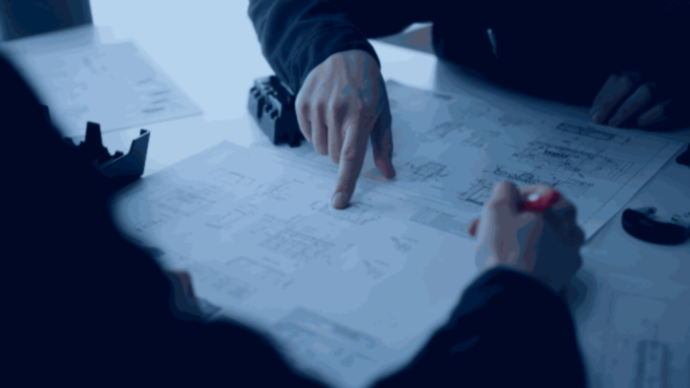 IoT Cloud

Our IoT solutions provide highly scalable, robust and secure Cloud applications for the future of IoT devices where security is priority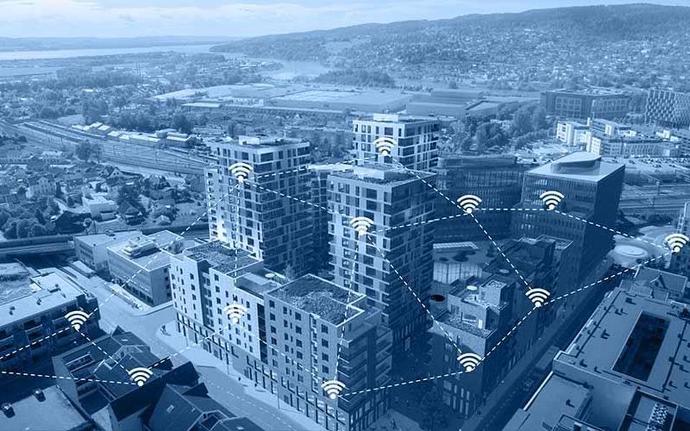 In-house Lab

​Fell Tech is proud to house an extensive range of state-of-the-art laboratory facilities that enhance our research and product development capabilities. This enables us to ensure our products meet the highest standards of performance, safety, and sustainability.
We are committed to delivering products that are not only innovative but also durable, reliable, and compliant with all relevant standards and regulations.
Our comprehensive in-house laboratory facilities significantly enhance our agility and speed in product development, ultimately reducing our time to market.

Anechoic Chamber and RF/EMC

Our laboratory features a full-scale RF/EMC Anechoic chamber, a specialized facility designed to completely absorb reflections of either sound or electromagnetic waves. This room allows us to perform precise radiation pattern measurements and compliance checks, contributing to the development and testing of our high-performing products.

EMC/Radio/Wireless Equipment

To meet the dynamic requirements of our product range, our lab is equipped with high-precision tools such as Vector Network Analyzers, and specialized Spectrum Analyzers for both EMC and Radio/Wireless testing. These tools enable us to perform rigorous testing to guarantee our products comply with all relevant electromagnetic compatibility and wireless standards.
Our lab utilizes LISN for conducted EMC measurements, ensuring that our products meet the necessary EMC standards for power line conducted emissions.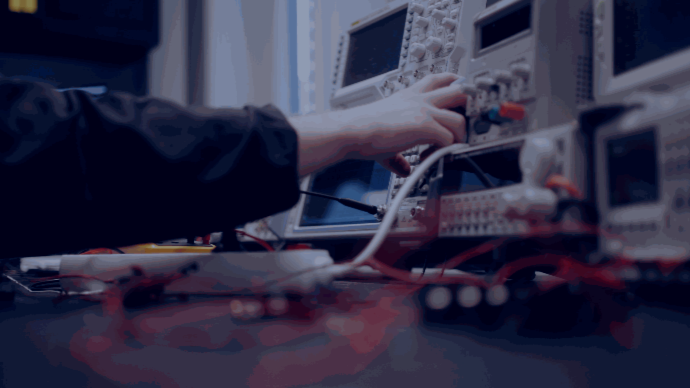 Environmental Testing

Understanding the importance of product durability and longevity, we've invested in advanced environmental testing facilities. Our lab can simulate a variety of conditions using UV radiation, salt spray, and climate chamber tests. We also have the capacity to conduct pressure testing for IP classification, ensuring our products can withstand the harsh environmental conditions they might encounter during their lifespan.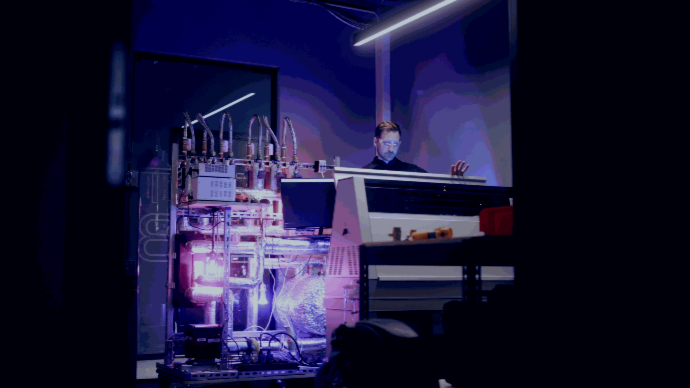 Your Dynamic Snippet will be displayed here... This message is displayed because you did not provided both a filter and a template to use.