Tommy Thorstensen, Director Customer Operations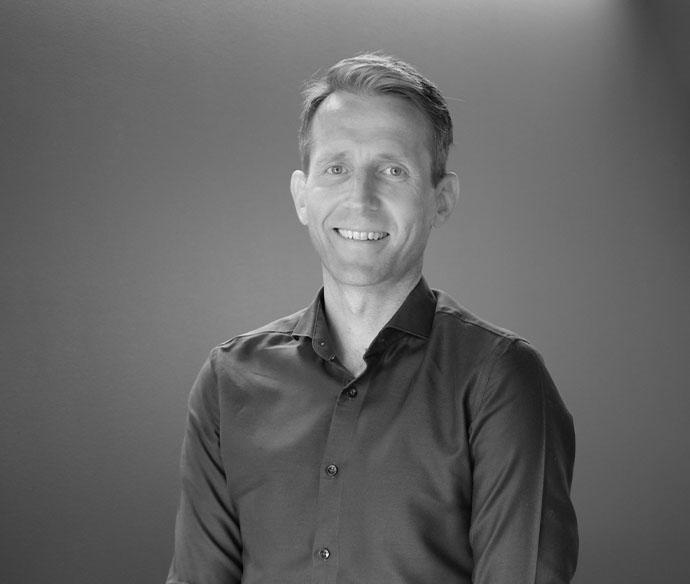 Tommy Thorstensen is a seasoned IT Service Management and Customer Service professional with over two decades of experience. He has a comprehensive understanding of various aspects of IT service delivery, including ITIL-based processes and functions like Service Desk, Service Request Management, Incident Management, Problem Management, Change Management, Configuration & Asset Management, Service Level Management, and CSI. His proficiency extends to Service Management tools such as Service Now, LiveTime, HP Service Manager, and Zendesk. He also has considerable experience in Field Service Management and IT service logistics.

Since 2006, Tommy has been in leadership roles in IT, leading significant IT service desk operations departments. Alongside his leadership roles, he has successfully managed numerous customer and system implementation projects, demonstrating his solid project management skills. His project portfolio includes the development of Customer Service at Fell Technology AS and the implementation of CSMS at Atea through ServiceNow.

Tommy is currently serving as the Director of Customer Operations at Fell Technology AS, a role he assumed in 2022. Here, he oversees customer service across all the brands under Fell Technology. Prior to this, he served at Atea in various capacities, including Director of AMS Customer Services and Manager of Atea SOS, managing various aspects of customer-oriented support, operation, and service delivery.

Earlier in his career, Tommy was an IT consultant at 99X from 2011 to 2012, where he implemented ITIL processes, functions, and tools with clients. From 2007 to 2011, he held leadership roles at Fujitsu Technology Solutions and Fujitsu-Siemens Computers Infrastructure Services AS, where he managed their customer center for B2B IT infrastructure services.

One of Tommy's defining traits is his deep passion for delivering great customer experiences. This commitment has been a driving force in his career and a key contributor to his success. His customer-centric approach has enabled him to continually improve service delivery and achieve high levels of customer satisfaction.

Tommy studied Administration and Leadership at the Handelshøyskolen BI from 2006 to 2008. He also attended the Polytekniske Høgskolen (DPH), where he studied IT from 2000 to 2002.

In terms of professional certifications, Tommy is a Lean Six Sigma Yellow Belt, certified by Lean Communications in 2021. He also holds ITIL Foundation v4 certification from Glasspaper Learning AS, received in 2020. As a testament to his continuous pursuit of professional growth, he participated in Atea's Leadership Development Program from 2021 to 2022 and completed APM - Atea Project Management in 2013.