Neil Kristian Samuelsen, Chairman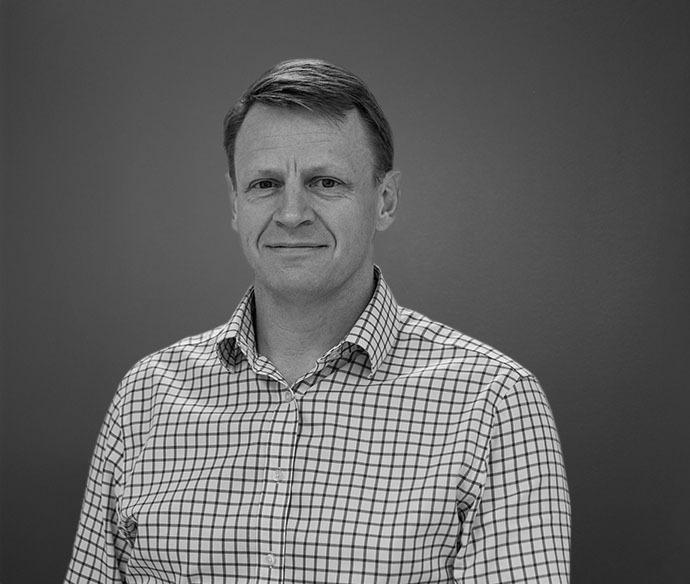 Neil Kristian Samuelsen serves as the Chairman of Fell Tech, representing Lani Invest AS, the majority owner of the company. His impressive career in finance and investment analysis has equipped him with the experience and acumen to guide the company's strategic direction.

Samuelsen's professional journey began in 2000 at DnB Markets in Oslo, where he held the role of a Financial Analyst. In this role, his primary responsibility was handling equities in the media and telecommunication sectors. His work included company valuation, investment appraisals, maintaining daily contact with investors, and working on various projects in Corporate Finance.

In 2003, he joined Novar Northern Europe, Novar AS, as a Controller. His role involved managing reporting, budgeting, cost control, and analysis for North European activities within the Intelligent Building Systems division of the Novar Group.

Two years later, in 2005, he took on the role of Finance Director at Honeywell Life Safety Nordics, Honeywell Life Safety AS. In this position, he was responsible for the accounting and finance functions for Nordic units within the Life Safety division. He played a crucial role in the successful integration into the Honeywell model, ensuring business restructuring, implementation of new control systems, and reporting lines tailored to Honeywell's structure.

Since 2008, Samuelsen has been serving as an Investment Analyst at Lani Invest AS, a privately owned investment company based in Drammen. The company, owned by Lars Nilsen, former CEO and majority owner of Block Watne, invests in a broad portfolio of both listed and unlisted companies, while also engaging in property development. Samuelsen's tasks involve conducting return, strategic, and financial analyses, valuations of investments and companies, and providing decision-making support to the management. He holds extensive board representation within the investment portfolio, including Fell Group AS.

Samuelsen's education complements his career excellently. He holds a Bachelor of Science in Business Administration from American University, Washington, DC, USA, with a specialization in Finance. He later earned a Master of Science from BI Norwegian Business School, with a focus on Financial Economics. Additionally, he completed an advanced study in Portfolio Management from the Norwegian School of Economics and the Norwegian Society of Financial Analysts.

Samuelsen's career trajectory and educational background reflect his depth of knowledge in finance, investment analysis, and business administration, making him a valuable asset to Fell Tech and its majority owner, Lani Invest AS.