Fredrik Eriksen, Co-founder and CTO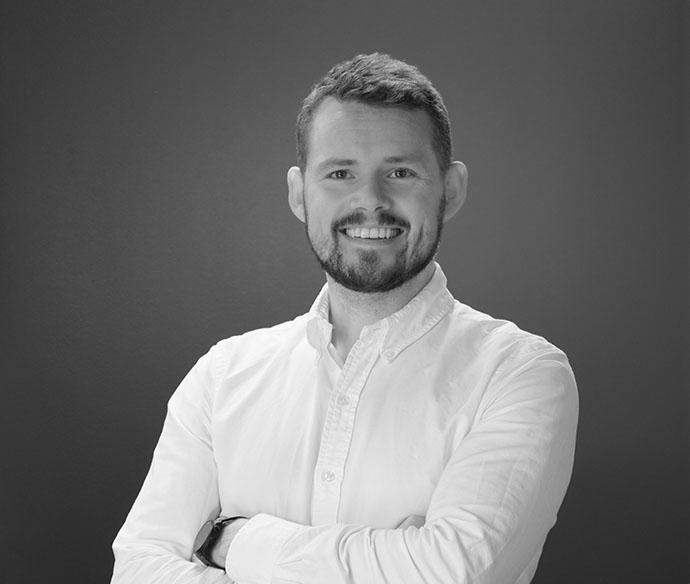 Fredrik Eriksen is a technology entrepreneur and visionary with an extensive background in electronics engineering and wireless safety technology. As the Co-founder and Chief Technology Officer at Fell Technology, a reputable electronics manufacturing firm based in Norway, Fredrik has been instrumental in shaping the company's innovation strategy since its inception in 2013.

Fredrik's journey began at the Oslo, where he earned his degree in Electronic Engineering - Cybernetics. He gained further knowledge and expertise at Texas Instruments in RF Development which was pivotal in preparing him for his subsequent entrepreneurial venture.

At Fell Technology, Fredrik's leadership has extended beyond product development. He has been instrumental in building production systems and production lines from the ground up, demonstrating his ability to oversee complex operations. Fredrik also played a significant role in the adoption of APQP development processes and quality management systems, highlighting his commitment to maintaining the highest standards of excellence in all aspects of the business.

Under Fredrik's technical leadership, Fell Technology has earned a reputation for delivering quality systems on time and within budget, all while championing full ownership of their products. His commitment to innovation, coupled with his robust background in electronics and cybernetics, has established him as an influential figure in the field of wireless safety technology. His leadership and technical acumen continue to drive Fell Technology towards new frontiers in the industry.