Cato Sandstrand, CPO & CCO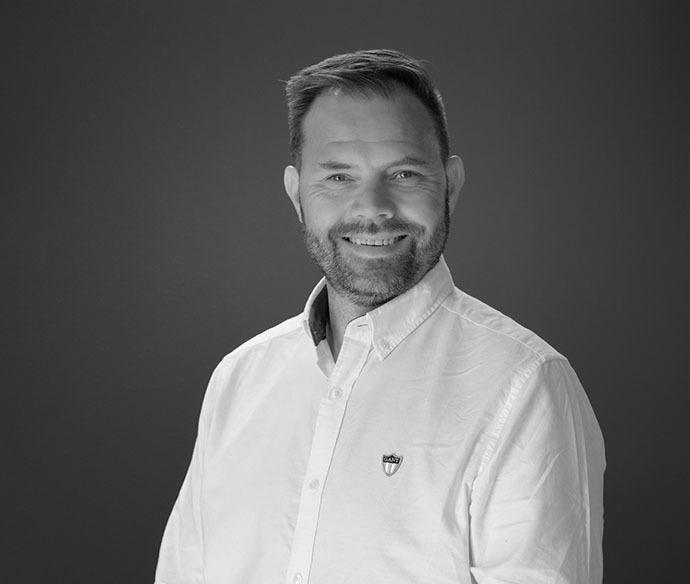 Cato Sandstrand is an experienced business development professional and innovation enthusiast, with over two decades of extensive experience in smart home and IoT technology. He is highly passionate about making innovative technology accessible to the masses, focusing on user-friendliness and superior user experience.

Currently, he serves as the Chief Product & Commercial Officer at Fell Tech. Prior to his current role, he held the role as Chief Product & Innovation Officer, where he contributed significantly to the company's growth and product innovation.

Before Fell Tech, Cato was associated with Schneider Electric, a global specialist in energy management and automation, where he held roles such as Global Partnership Manager and Head of Connected Systems Nordic. He also spent time at ELKO AS, where he held different positions, including Nordic Head of Products and Smart Home & EV charger Manager. His responsibilities included establishing a new smart home portfolio for the Nordic market.

Cato's stint at Greenbird Integration Technology saw him focusing on business transformation and data accessibility for utilities in Northern Europe. He also served as the Head of Connected Home at Get, a leading fibre-based broadband and content provider, where he was instrumental in establishing a new business area for IoT and Smart homes from scratch.

Earlier in his career, Cato worked with Micro Matic Norge AS as a Product Manager, and JM Hansen AS as an Automation Engineer/ Smart home consultant. He was also the Co-founder of El-Fokus, a company dedicated to smart home installation, and held technical roles at Energiprosjekt ASA and Ringjord Elektro AS.

In terms of education, Cato holds a Master's degree in Digital Management from Hyper Island. He also studied High performance leadership at BI Norwegian Business School. He began his professional journey as an electrician after obtaining his qualification from Bardufoss VGS.

Cato is a certified Google Cloud Sales Fundamentals professional and his key competence areas include Product Management, Product Development, Business Development, Strategy, Design Thinking, and Agile Methodologies, to name a few. His robust experience, combined with his leadership and strategic planning skills, make him a strong driver of innovation and growth in the IoT and smart home industry.