Marie Opsahl, Group Finance Manager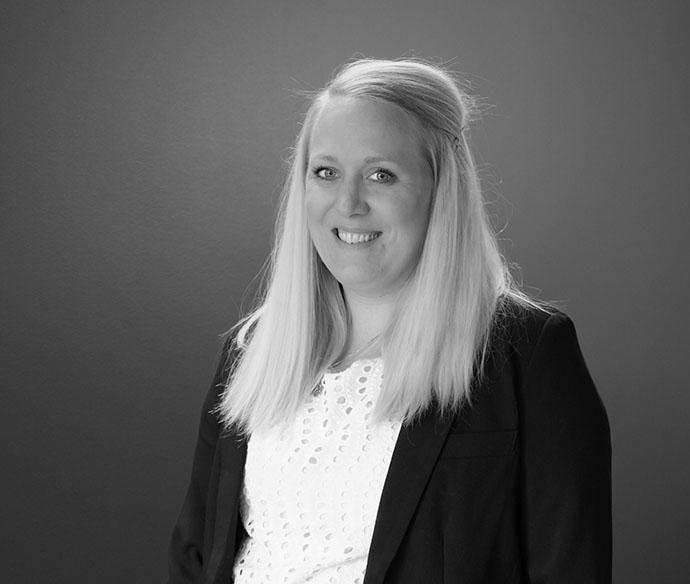 Marie Opsahl is a skilled and dynamic professional serving as the Group Finance Manager at Fell Tech. She excels in a diverse range of skills, including financial reporting, business analysis, and corporate governance development. Her profound understanding of financial reporting requirements enables her to effectively navigate intricate financial landscapes. With a keen ability to collaborate with stakeholders, she contributes to project management, streamlines financial processes, and ensures high quality in financial reporting and corporate governance.

Marie began her career at KPMG, where she developed her skills in financial auditing and analysis while gaining valuable exposure to different industries. This experience provided her with a comprehensive understanding of financial reporting requirements and a strong insight into the intricacies of various sectors, including banking, real estate, and retail.

Following her experience at KPMG, Marie transitioned to Tele2 as an interim Financial Controller. In this role, she played an integral part in supporting the CFO, engaging in project management, and overseeing monthly financial and management reporting. Her adeptness proved valuable during the transition period, contributing to the organization's success until its acquisition by Telia. After her tenure at Tele2, Marie embarked on a transformative sabbatical, where she embarked on a six-month journey across three continents, exploring 16 countries and enriching her global perspective.

Following her previous roles, Marie made a successful transition to Pierre Robert (part of Orkla ASA) as a Business Controller, showcasing her exceptional abilities across various responsibilities. Her areas of expertise included financial reporting, product calculations, and business case analyses. Notably, Marie's instrumental role in establishing robust corporate governance structures for the newly launched webshop subsidiary set her apart. Recognizing her outstanding performance, Marie was subsequently promoted to the position of Senior Business Controller, where she continued to thrive. Her profound contributions extended to the integration of a new BI system (Power BI), where she had a key role.

Marie holds a master's degree in auditing and accounting from the Norwegian School of Economics, which includes a semester of study at The University of Waikato in New Zealand.