About us
Fell Tech is a green-tech company. We are passionately committed to enhancing lives, protecting assets, and promoting sustainability through innovative products and services delivered through exceptional customer experiences. Our cutting-edge products and services, including Home & Building, Marine, and Energy solutions, are designed to elevate daily living, ensure safety, and reduce energy consumption.

Crafted with the latest technologies, our offerings boast user-friendly designs, superior quality, and lasting durability, all while providing outstanding value.

Our dedication to making a meaningful impact on people's lives and fostering a sustainable society fuels the demand for Fell Tech solutions.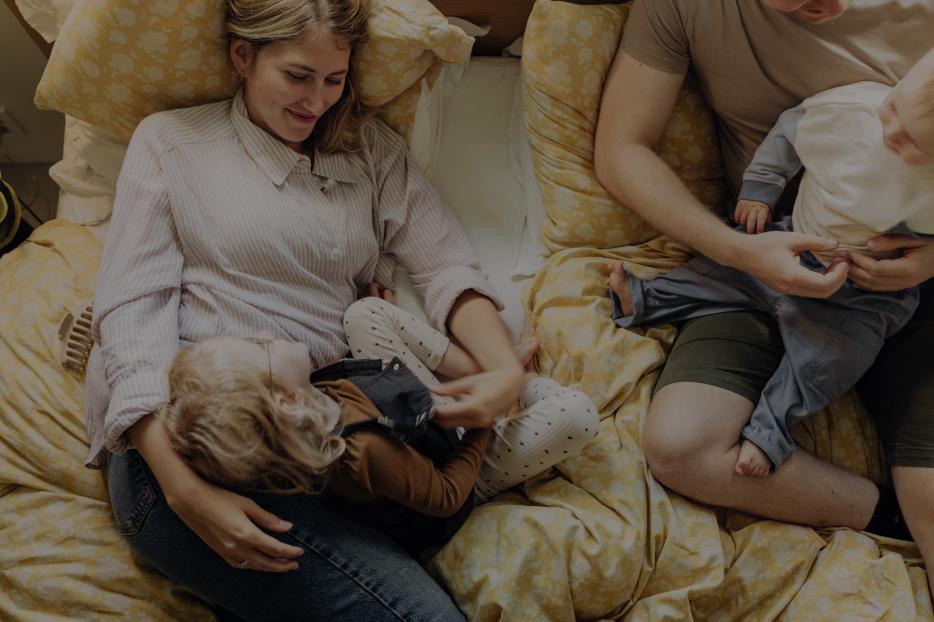 Our Mission
Empower people to live a safer and more sustainable life through creating world class products and services. Our mindset, processes and way of work is the key to deliver superior quality and excellent user expeeriences.
Our Vision
Shaping a sustainable future by empowering lives through innovative and connected solutions.

Our values
At Fell Tech, our values serve as the compass for our daily operations, fostering a supportive atmosphere in which we prioritize the well-being of one another while nurturing growth and development.

"Disrupt" signifies our commitment to challenging the status quo, driving innovation, and pushing boundaries in order to transform the industry and create groundbreaking solutions.

"Brave" represents our dedication to fearlessly pursuing ambitious goals, embracing challenges, and taking calculated risks in order to drive progress and achieve meaningful breakthroughs.

"Passion" signifies our unwavering commitment and enthusiasm for pushing boundaries, driving innovation, and maintaining a deep-rooted sense of purpose in our work as we strive to create a positive impact on the world.

"Integrity" represents our commitment to conducting our actions, products, and solutions in a manner that is consistently ethical, sustainable, and conscientious. It signifies our dedication to upholding the highest standards of honesty and transparency in all our dealings, always prioritizing the best interests of our customers, partners, and the environment.

"Teamwork" signifies our commitment to fostering a collaborative environment where we support, empower, and encourage one another to achieve our shared goals, recognizing that our collective success is rooted in the strength and unity of our team.

"Have Fun" emphasizes the importance of cultivating a joyful, positive work atmosphere where our team members can genuinely enjoy their tasks, celebrate achievements, and nurture a healthy work-life balance, ultimately boosting creativity, motivation, and job satisfaction.

"Share" highlights the significance of open communication, fostering a culture of collaboration and knowledge exchange, where team members are encouraged to share ideas, insights, and experiences, ultimately driving collective learning, innovation, and success.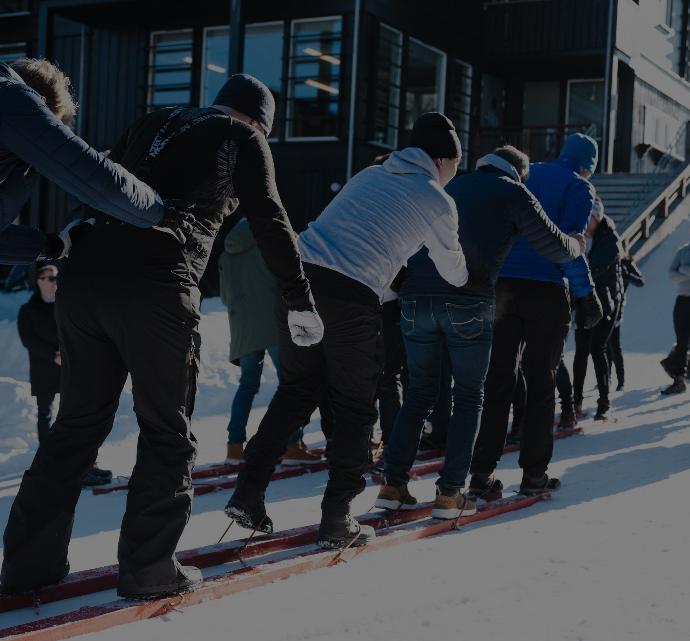 People
Sustainable business culture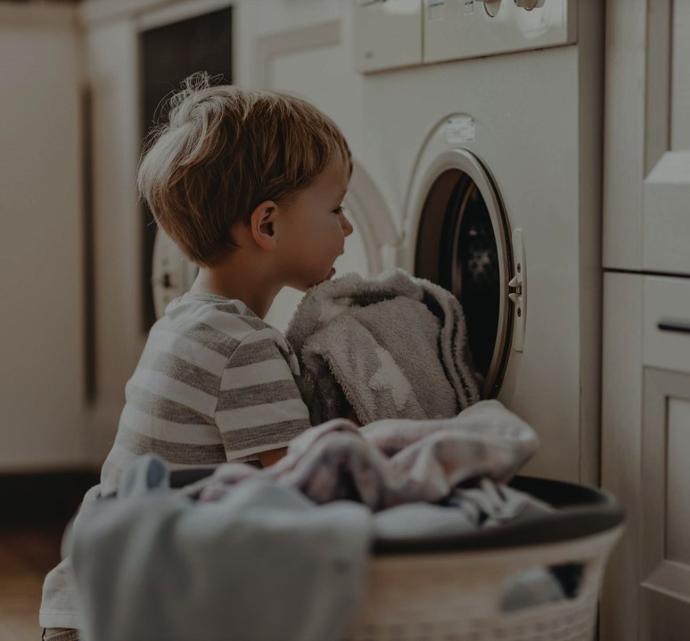 Value creation
Sustainable business models
TECHNOLOGY AND LAB

Fell Tech is proud to house an extensive range of state-of-the-art laboratory facilities that enhance our research and product development capabilities.

​With in-house laboratory facilities, Fell Tech is committed to delivering products that are not only innovative but also durable, reliable, and compliant with all relevant standards and regulations.
IMPACT
Enables us to ensure our products meet the highest standards of performance, safety, and sustainability.

Your Dynamic Snippet will be displayed here... This message is displayed because you did not provided both a filter and a template to use.